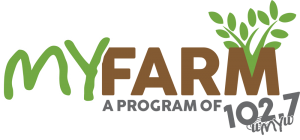 As a locally-owned and managed radio station, we know how challenging it can be to produce quality programming that speaks to your audience and secures sponsorship dollars. That's why we're so excited to make MyFarm, our signature agriculture program, available for syndication. This program has garnered great local interest and valuable sponsorship revenue for our station, and it can do the same for yours.
About the Opportunity
The MyFarm program covers a variety of topics that are timely and relevant for nearly everyone in the agricultural industry. With high-quality programming comes high-quality sponsors. MyFarm has attracted local advertisers including seed suppliers, equipment sales and repair, financial institutions, ag insurance and more.
Our MyFarm syndication package includes:
Five professionally produced programs each week, featuring a mix of national and Ohio agricultural topics
Custom station IDs
Graphic template you can customize to promote the program online or in print
About the Host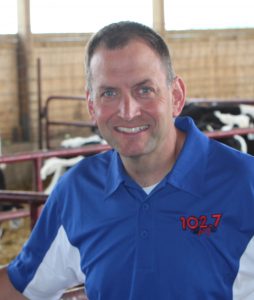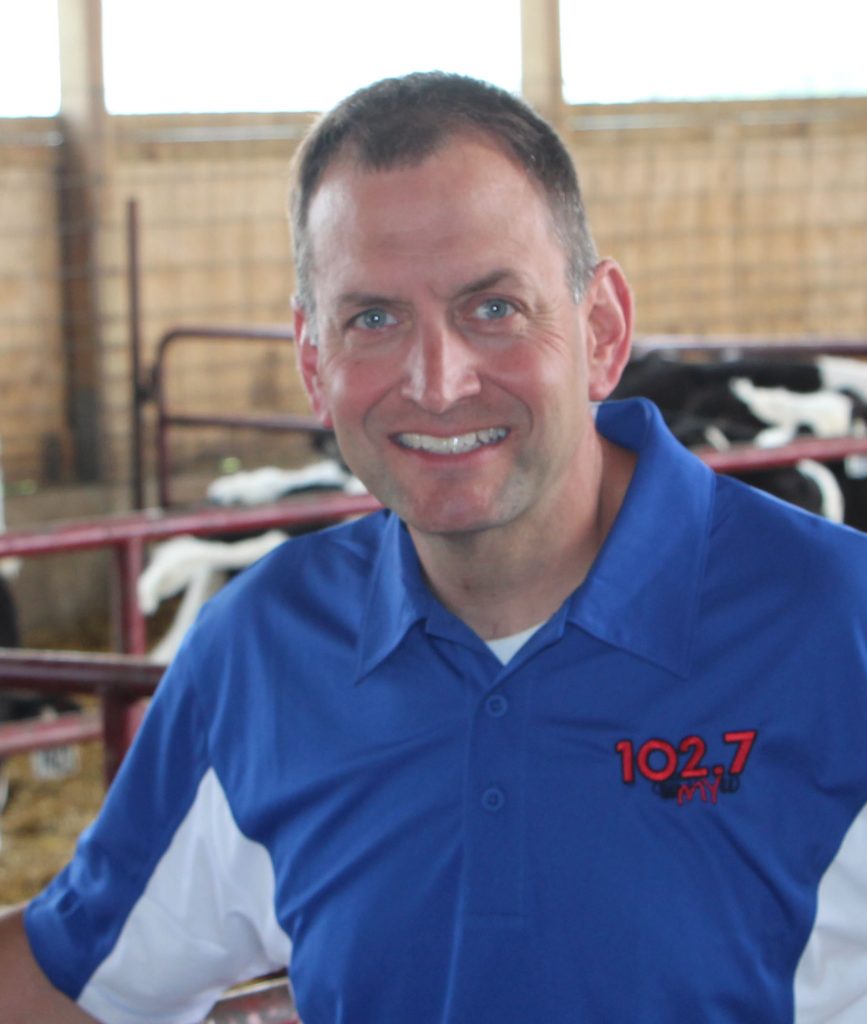 Dusty Sonnenberg has over 20 years of diverse agricultural experiences. He is the owner/manager of a cash grain farm and a replacement heifer facility. Dusty also serves as the operating manager of the Tri-State RTK Network, a regional company that provides auto steer technology to area farmers.
Dusty brings more than agricultural knowledge to the program. He also has 20 yeas of experience in broadcast, serving as the host of The Maumee Valley Ag Report for 15 of them. Dusty is an OSU & Defiance Collage grad who taught ag at the high school level for nine years.
Learn more about this outstanding opportunity that can bring quality ag programming, backed by sponsorship revenue, to your station.