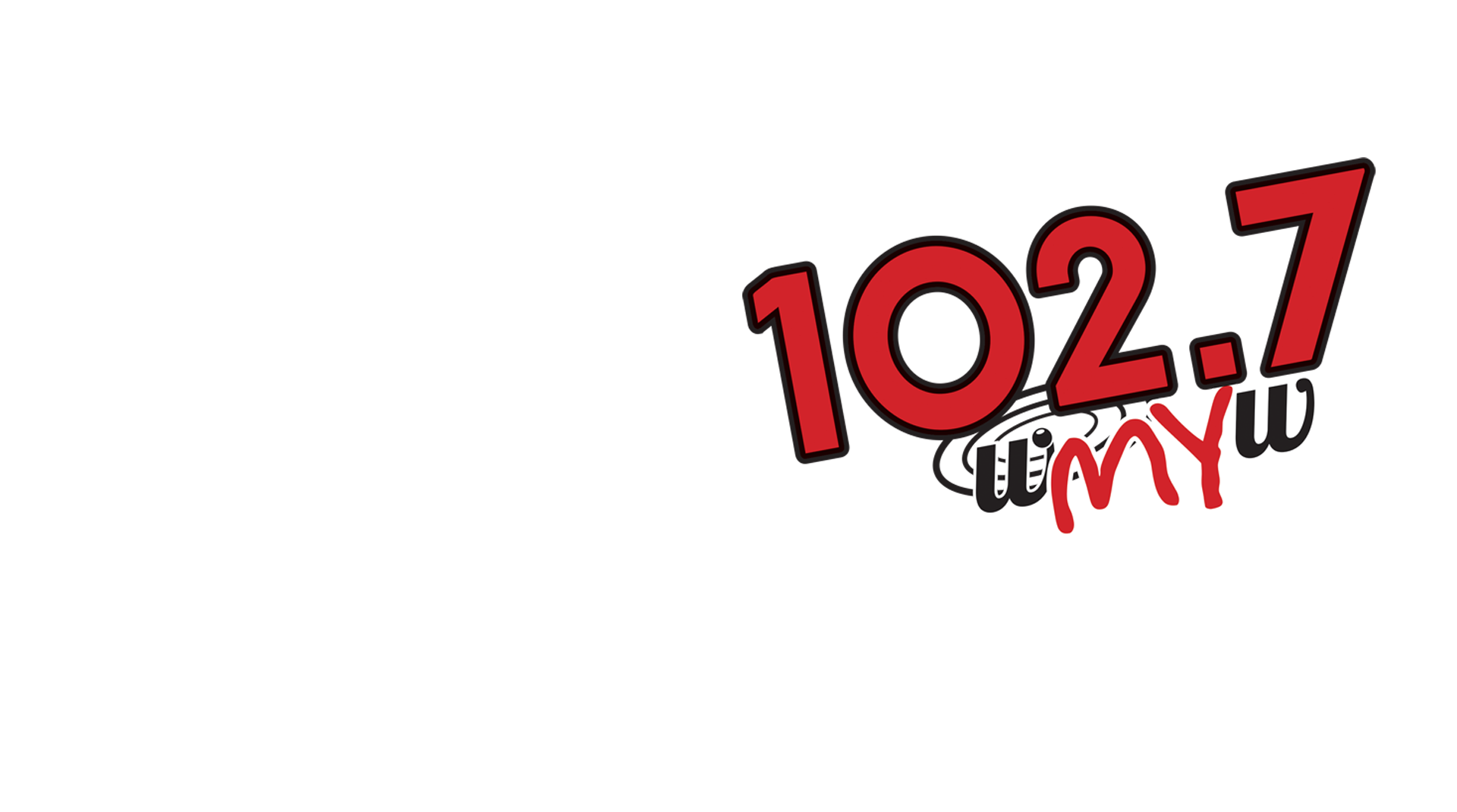 OUR MISSION
Our mission is to promote activities, events, and organizations that enhance the quality of life in Paulding County.
It's easy to become a 102.7 Sponsor
We have a lot of people say they've heard our spots on MY102.7. In fact one guy was on his way to Defiance to buy a water heater, heard our spot, turned around, came back to Paulding and made his purchase.