Thank you to our program sponsors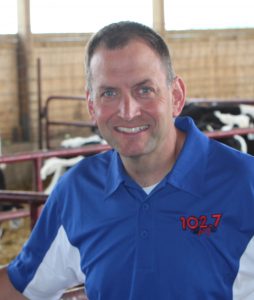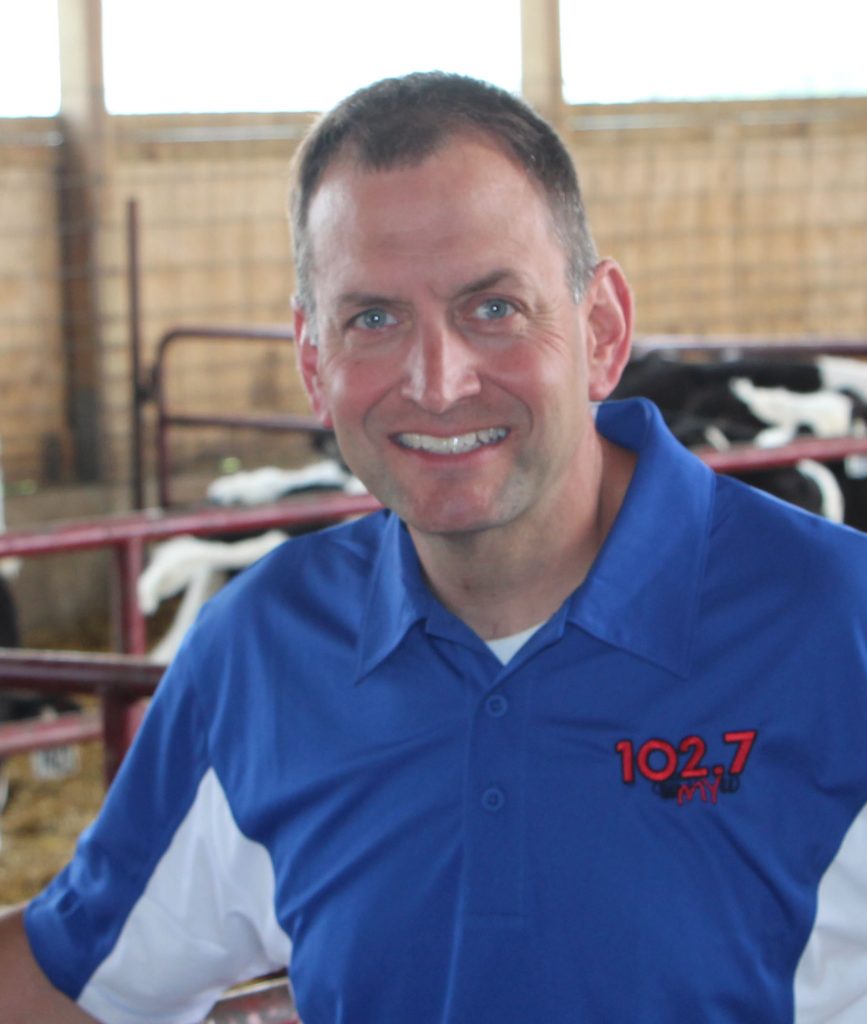 Dusty Sonnenberg has over 20 years of diverse agricultural experiences. Dusty is the owner/manager of a cash grain farm and a replacement heifer facility. He is the operating manager of the Tri-State RTK Network, a regional company that provides auto steer technology to area farmers.  Dusty has 20 years experience in radio and has been the host of The Maumee Valley Ag Report for 15 years. Dusty is an OSU & Defiance Collage grad who taught Ag on the high school level for nine years.
New Episodes Every Week Day.